This is a bad photo to use on your website for many reasons. It's blurry, out of context and to quote my niece, "his face is messed up." As users, we want to click away because there is nothing interesting going on with this picture. Unfortunately for this guy, we're not engaged enough to stay on the site.
Using boring, unrecognizable and poor quality photos on your website will actually hurt your chances of converting users to followers. Or more importantly, if you're selling a product or service, poor photos will hurt your chances of making a sale.
A good rule of thumb for any webpage is, it needs these two things:
1. A good story.
2. Good photos.
These are the pillars for good content. Without them, no one is interested in staying on your site.
However, there is an exception to these rules…celebrity photos. People will click on a blurry photo of a celebrity because it's a photo of a celebrity. It's not about the quality of the photo, it's all about the subject matter. As users, we are engaged to learn more about the story behind the photo. The promise of some good gossip will keep our eyes on the page. Click bait for sure.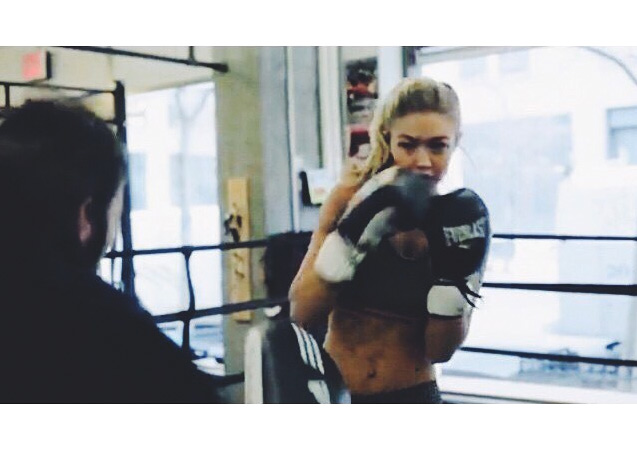 photo source: www.FashionOne.com
Let's explain the rules in a little more detail…
Rule #1 – Your Website Needs a Good Story.
Well known products or services almost always have good stories behind them. A rags to riches entrepreneur that created a cleaning empire with $17 in his pocket makes for a great story. Without looking at his products, you're assured of their quality and efficiency.
It's true that not every business is going to have a good story of why they do/sell what they do…but its employees might! And if the employees aren't that interesting, the stories behind the products themselves might be! The challenge is to find these interesting nuggets and share it with your audience. In today's CONTENT driven world it's a must in order to stand out from your competition.
And once you find your good story, share it with your audience! Write about it on your blog and your social media channels. Print it on a sign and have a person twirl it on the corner. Or get one of those inflatable guys because.
photo source (Flickr user: Alex Liivet)
Articles with images get 94% more views than those without. (NewsCred)
Rule #2. Use Good Photos Throughout Your Website.
A story is not nearly as good without photos. Unless you're speaking to face-to-face with someone, you're going to need some good photos to help tell your story. Stock photos are great but they can become overused. If you look at enough websites and blogs, you'll recognize the same photo in multiple places. Even though they are good quality, they have to connect with your content and help illustrate your story.
Photos take time and may cost money but they are worth it. Invest in them and they will help tell your story to a wider audience. Increasing your chances of selling products and services.